Rep. Kevin Avard interviews Petitioner Daniel Shepard
additional commentary by Rep. Timothy Horrigan, member of the House Redress Committee
See Also:
---

Original URL: http://www.youtube.com/watch?v=WOKi5ikk4b0
I haven't watched a whole lot of this video. I spent several days of my life which I will never get back listening to his testimony and/or reading his documentation.
He spends at least a little time personally attacking me. I suppose this may be because I read his voluminous documentation and still failed to believe his version of the story.
Dan's basic complaint was that he thought the divorce settlement was overly favorable to his ex-wife. Ironically, it looks like she didn't get as much as she might have. Another consideration is that she gave up her own career for almost 20 years to raise his children and keep house for him. Be that as it may, she got much more than Dan wanted her to have.
He proved to be a sore winner: his petition was voted "Founded." But he didn't get an unanimous verdict, since two members of the committee deemed his petition "Unfounded." He had fairly good luck with the Attorney Discipline System. His complaint against Attorney Keri Marshall was taken seriously, and in late 2012, she was hit with a "Public Censure with Conditions." Her conditions will cost her many housands of dollars. That is a pretty severe punishment, but it is less than the maximum punishment.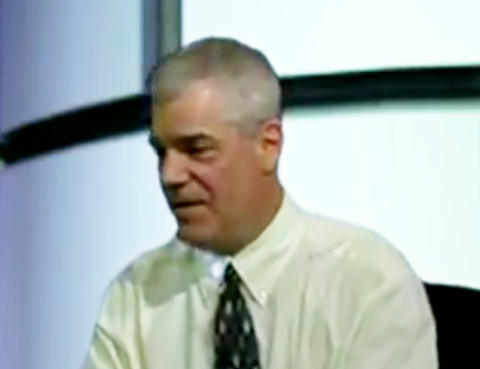 ---

Rep. Kevin Avard has done several TV shows about the House Redress Committee. I have gotten a fair amount of crap from leadership for talking about the petitions on my web site, but Rep. Avard has been producing a cable TV series and a YouTube channel, with (as far as I know) no crappy reception whatsoever.
Kevin Avard's "Speak Up!" videos:
---
---
See Also: