Extremely Unofficial Cornelius Edward O'Connor for President Page
commentary by Timothy Horrigan; October 27, 2011
Someone named Cornelius Edward O'Connor from Palm Beach filed, by mail, for the 2012 New Hampshire Primary on October 27, 2011. He will be running against President Obama, Darcy G. Richardson and a few others. O'Connor ran in 2008, as a Republican, and won 46 votes. He legally should now be a registered Democrat if he wishes to run in the Democratic primary.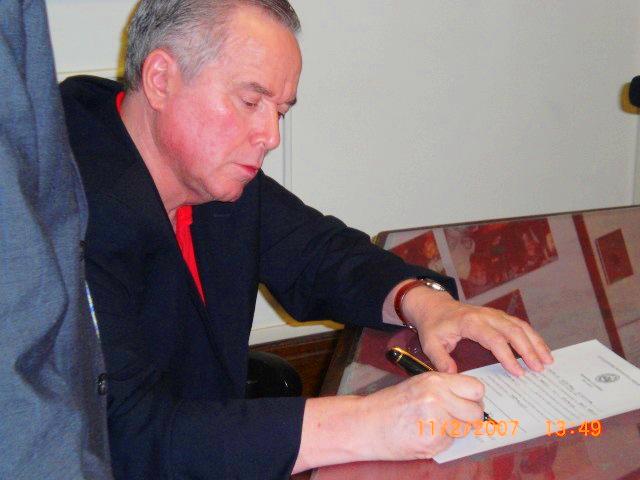 O'Connor filing for the 2008 Primary as a Republican
If I ever find out anything more, I will let you know.
His contact info, according to the New Hampshire Secretary of State's office is:
Cornelius Edward O'Connor, West Palm Beach, FL (PO Box 967, Palm Beach FL 33480) – filed by mail
Other Democratic candidates:
---
See Also: